Services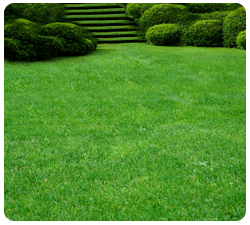 We offer a wide variety of services. From Irrigation to landscape lighting, we not only maintain your landscape, we will help you show it off. We manage industrial complexes and municipal sports fields, to small gardens and front lawns, there is no project too big or too small, as we treat each project with the same meticulous attention to detail. Grand River Irrigation always meets and exceeds the ever changing demands of our clients and the industry.
If you have more specific service-related questions, please contact us. We invite you to complete the contact form and we will be able provide you with the information you have requested. We strive to understand and exceed our client's expectations and we'd love to hear from you.
Services Offered:
Irrigation design and installation
Irrigation parts sales for the "Do-It-Yourselfer"
Spring Start-ups
Fall Winterizations and Blow Outs
Regular Maintenance
System Upgrades
Water Efficient Upgrades
System Additions and Subtractions
Drip Irrigation
Fertigation
Low Voltage Landscape Lighting
Private Utility Locating
Open Face Trenching to depths up to 26"
Vibratory Ploughing for cable, telephone, and satellite wires
Residential, commercial, municipal, and industrial irrigation
Click on the "Talk Now" button to contact us immediately via telephone or click on the "Live Help" button to chat with our online receptionist. Our receptionist is standing by Monday to Friday from 9 AM to 8 PM (EST).